Full Spectrum Solutions, Inc. is a certified veteran woman-owned small business with expertise in comprehensive electrical engineering services. Our core capabilities encompass custom circuit board design, fabrication, assembly, and testing.
Our Commitment: We stand ready to support you throughout every stage of your design project, from the initial requirements definition to delivering the finished hardware.
Our Specialties: We excel in a range of specialized areas, including embedded hardware and software design, power electronics, automotive technology, command and control systems, wireless communications, reverse engineering, and schematic capture.
Our Diverse Clientele: We proudly serve a diverse client base spanning the defense, energy, photonics, and other high-tech industries.
Our Promise: At Full Spectrum Solutions, Inc., we take your design challenges to heart. We are dedicated to providing you with reliable and timely solutions to ensure your project's success. Your success is our priority.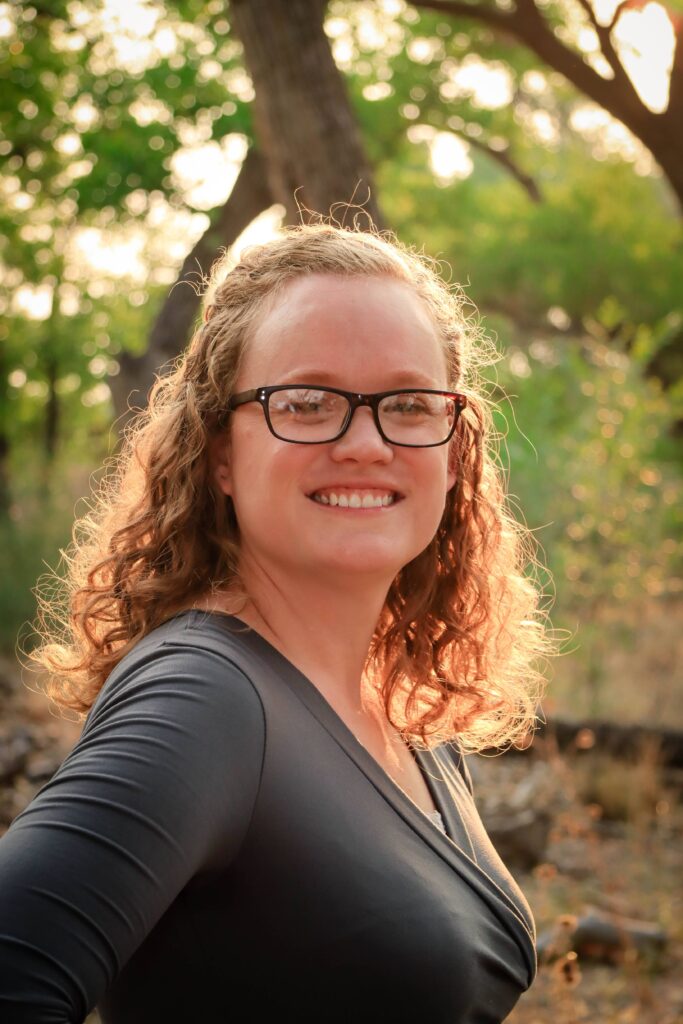 Loren Riblett
Chief Engineer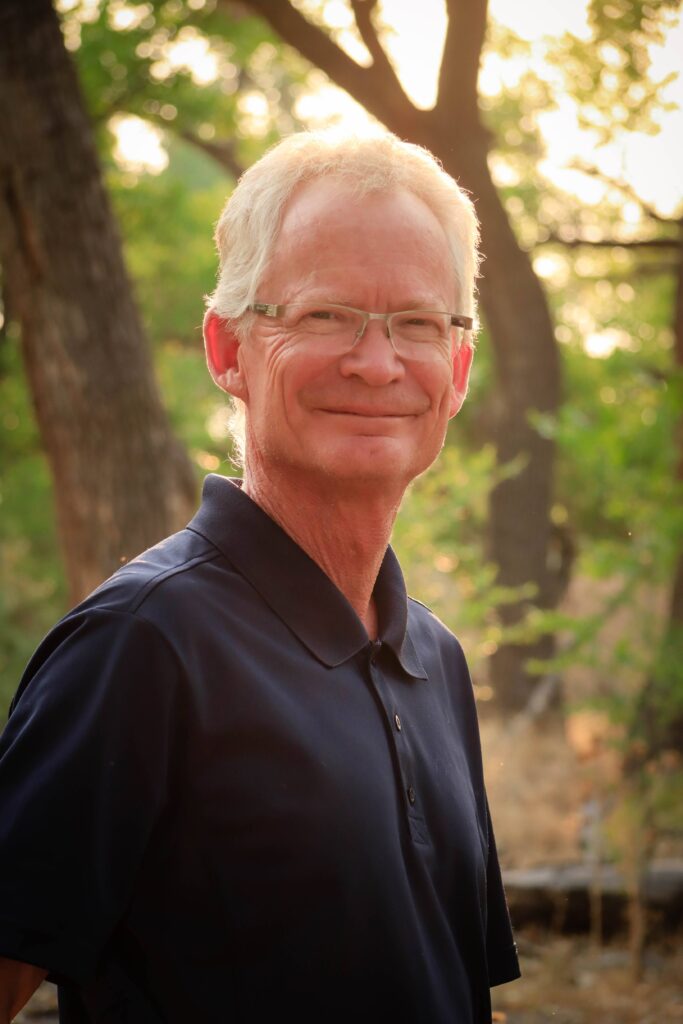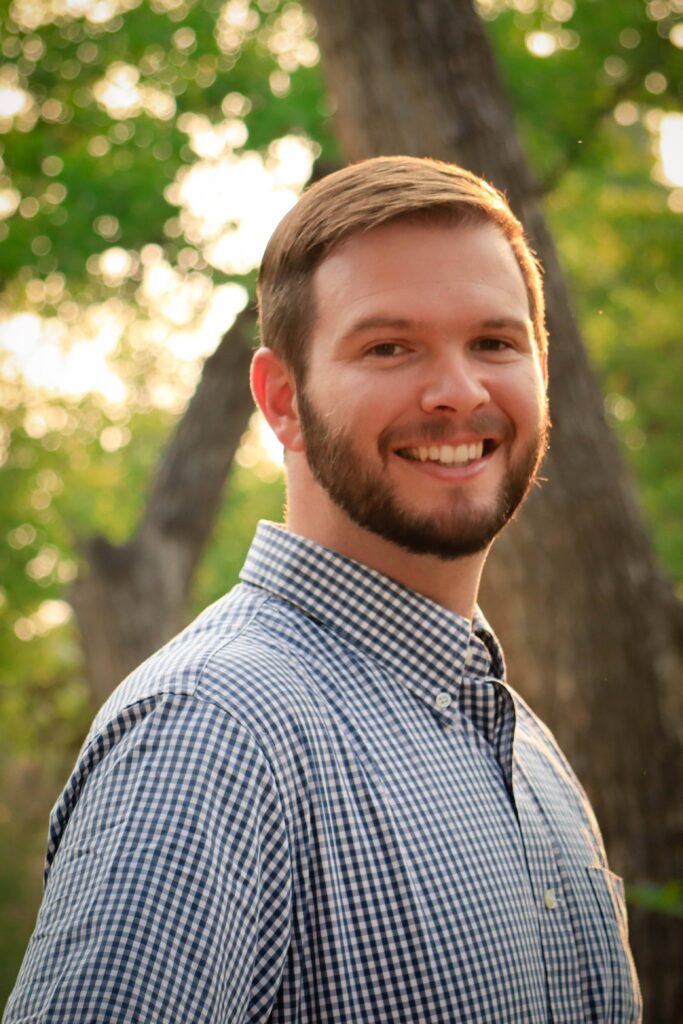 Taylor Cain
Electrical Engineering Technician
Michael Riblett
IT Specialist