Full-Service Electrical Engineering
Design
Layout
Assembly
Test
Consulting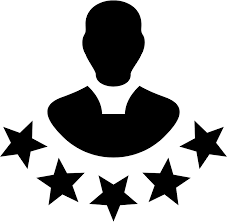 Specialties
Our specialties include embedded hardware and software design, power electronics, command and control, automotive, wireless communications, reverse engineering, and schematic capture.

Customers
We are honored to serve a diverse customer base in the areas of defense, energy, photonics, and other high-tech industries.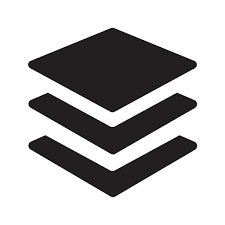 Experience
We have over 50 years of relevant experience in electronic design, software engineering, and technical program management.

Veteran woman-owned
We are ready to make your design challenges our own by providing reliable and timely solutions.
Design.
Full range of design services to include:
Requirements definition

Functional requirements
Input and output requirements
Size and power requirements

High-level block diagram
Schematic design
Component selection
Design review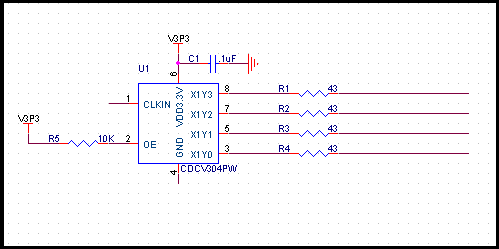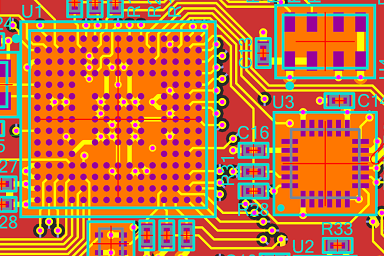 Layout.
We work with trusted layout specialists to meet your design specifications.
Fabrication.
We work with PCB fabrication vendors to ensure your design is realized.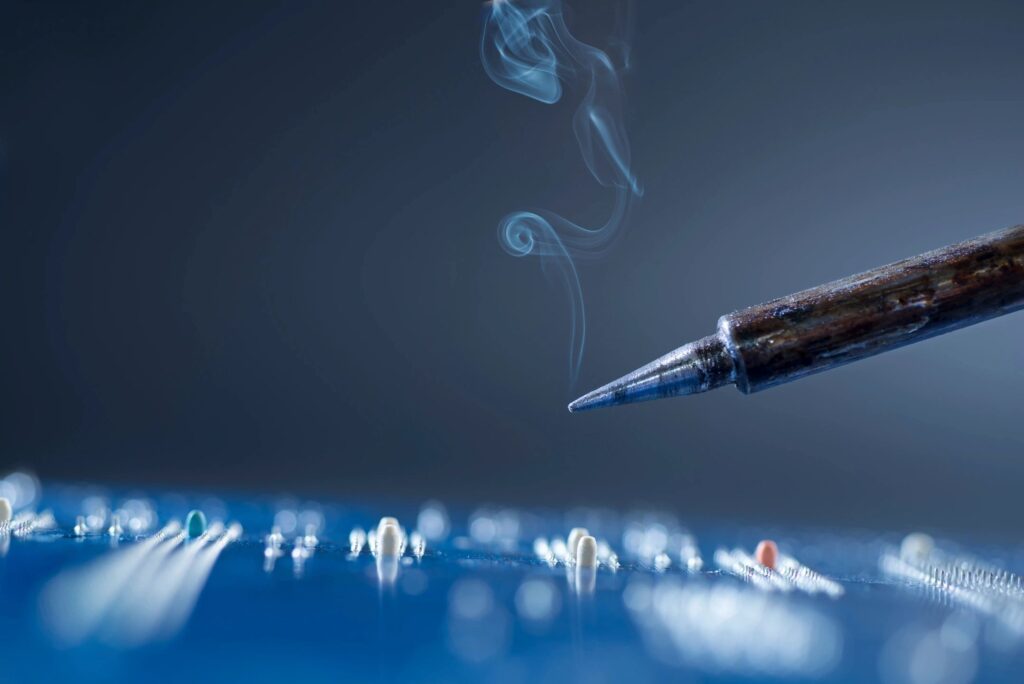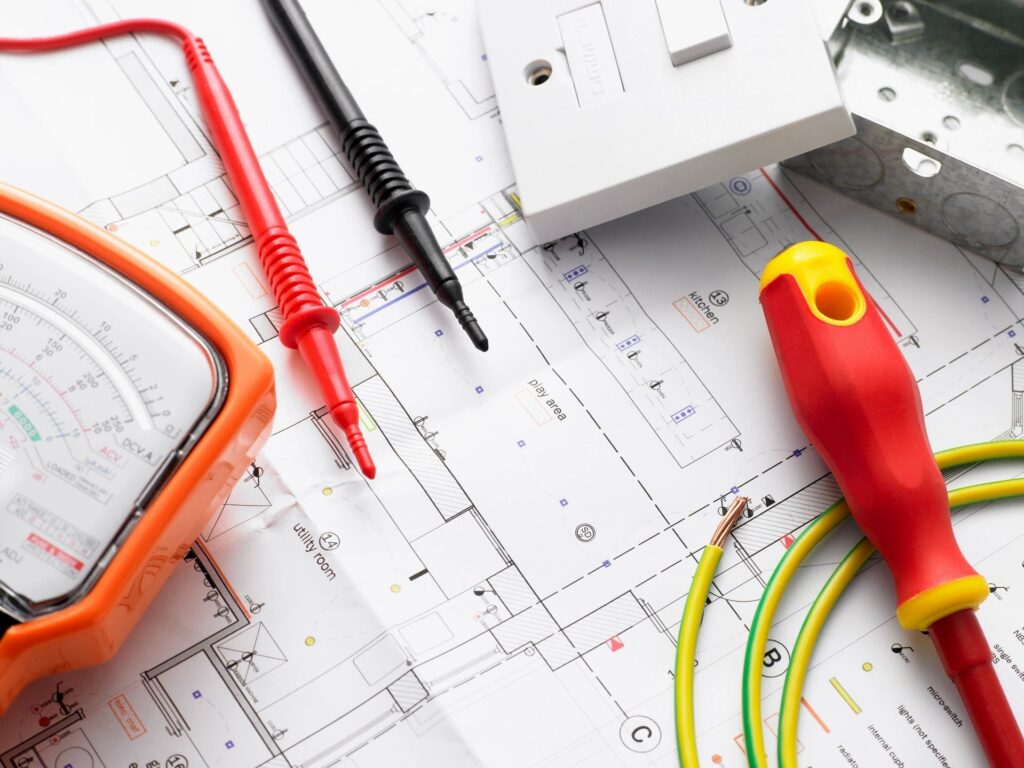 Test.
Perhaps our favorite part we thoroughly test your design before delivery to ensure all design requirements are met.
Consulting.
Already have a design but need help debugging?
Small and agile.
Choose our certified economically disadvantaged women-owned small business for quality services and access to diverse supplier opportunities. Partner with us to make a meaningful impact and embrace the benefits of diversity.